Katydid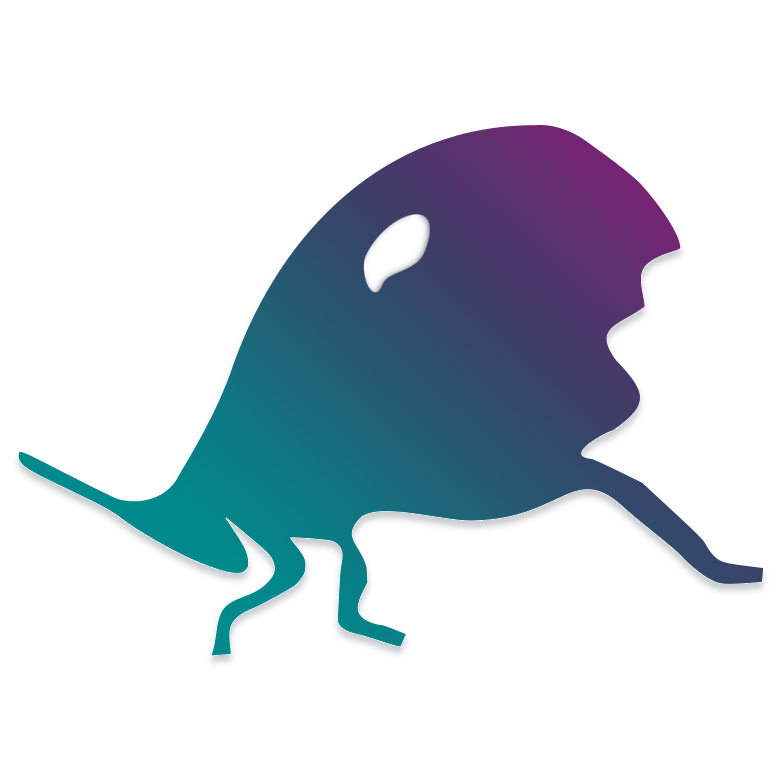 Katydid is a toolkit for trees.
Currently there are three tools in the katydid toolkit:
Relapse:

a regular expression type language for trees (any implemented parser)

A collection of parsers which are easily extendable:

protobuf
json
xml
reflected go structures

A collection of encoders which are useful for dynamic transcoding from any implemented parser:

protobuf
json
xml
reflected go structures
What are trees?
A tree is a structure, record, class that does not contain any loops.
Katydid has implemented parsers for multiple types of trees:
and even XML for the dinosaurs and dragons.
Easy to add your own. Simply implement a parser
Relapse can validate these trees, since they have implemented Parsers.
Encoders can take parsers and encode (or transcode) them into other types of trees.
What is Relapse?
Relapse is a validation language. Regular expressions are used as validators for strings. RelaxNG, DTD and XSchema are validation languages for XML. JsonSchema is a validation language for JSON. Relapse can validate any tree that has an implemented parser.
What is a Katydid?
A Katydid is the common name for a leaf insect.
External Tools
Possible Futures
Capturing (like Regular Expression Capturing, but for trees)
Investigate viability of usage as a type system.
More serialization formats: CapnProto?, MsgPack, Thrift, Bson, Yaml, Toml …
Remove the one dependency on gogoprotobuf from the core Katydid repository.